Life insurance is a crucial step in planning for your future and the future of your loved ones. It provides financial security by providing a death benefit to your beneficiaries in return for premiums paid to the insurance company. However, life insurance can also provide benefits while you are living, making it a valuable tool to consider when planning for your financial future.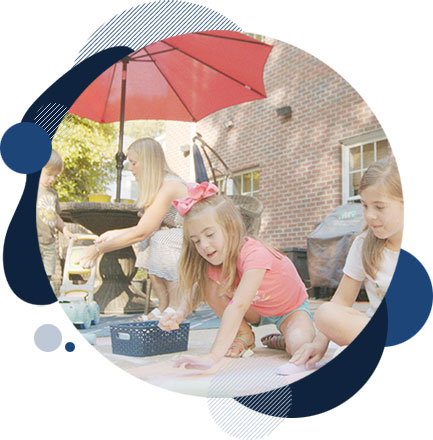 Advantages of the Death Benefit
One of the most significant advantages of life insurance is the death benefit, which provides income tax-free money to your named beneficiary(s) that can be used to pay for funeral expenses, debt, tuition, estate taxes, or virtually any financial need you leave behind. Additionally, life insurance can provide business security by enabling partners to buy out the interests of a deceased partner and prevent forced liquidation.
Advantages of Living Benefits
Life insurance policies can also offer living benefits. For instance, the cash value growth of a permanent life insurance policy is tax-deferred, which means you do not pay taxes on the growth of the cash value unless the money is withdrawn. Loans or withdrawals can be taken against the cash value of a permanent life insurance policy to help with expenses, such as college tuition or the down payment on a home.
There are several types of life insurance products available, including term life insurance, whole life insurance, and universal life insurance.
Term Life Insurance
Term life insurance provides life insurance protection for a specified period of time. If you do not currently have life insurance, term can be a good place to start. It is generally less expensive than permanent life insurance and is available in varying term periods with fixed premiums from a one-year to 20-year period. Additionally, term insurance is sometimes convertible to permanent coverage, providing you with flexibility as your needs change.
Whole Life Insurance
Whole life insurance is a form of permanent life insurance that remains in force during the insured person's lifetime, provided premiums are paid as specified in the policy. Whole life insurance can build cash value.
Universal Life Insurance
Universal life insurance is a form of permanent life insurance characterized by its flexible premiums, flexible face amounts, and unbundled pricing structure. Universal life can build cash value, which earns an interest rate that may adjust periodically but is usually guaranteed not to fall below a certain percentage.
Determining Your Life Insurance Needs
Determining the amount of life insurance you need is dependent on your personal and financial needs. It's essential to assess the financial impact of losing your or your spouse's income, as well as the expenses you leave behind, such as debt, mortgage payments, and funeral costs.
You can easily calculate your life insurance requirements by using our online calculator, which takes into account a range of factors that influence the amount of coverage you may need. Use our online calculator below to get a better idea of how much life insurance you may require.
Please note the life insurance calculator is intended to provide an estimate only and is not a substitute for professional financial advice. Actual premiums and coverage may vary depending on your individual circumstances and the specific insurance product selected.