Hibbs Insurance Agency, Inc. is a family-owned and operated business that was founded in 1960 by Ernest R. Hibbs. Today, the agency is owned and operated by his son, Michael O. Hibbs. Hibbs Insurance is a local independent agency that is committed to providing unparalleled customer service to its valued policyholders.
The agency's mission is to provide comprehensive insurance products, and the very best professional service, including fast, friendly, and fair claims processing, all at the lowest possible premium. At Hibbs Insurance, policyholders are individuals who are looking for a local independent agent to manage all their personal insurance needs, including auto, home, life, and health. Large and small business owners also turn to Hibbs Insurance for quality business insurance programs that provide the coverage they need at a very competitive price.
Hibbs Insurance is an independent insurance agency that represents several different insurance companies. As such, the agency can compare coverage and prices to find the best possible value for each individual's unique circumstances. With Hibbs Insurance, policyholders have choices. The agency is committed to doing business face-to-face and being an advocate in times of need.
Choosing the right insurance agent can make a big difference in price, service, and value. Unlike other agencies that only sell one brand of insurance, Hibbs Insurance is an independent agency that works for its policyholders when they have a claim. The agency is not beholden to any one company, so policyholders do not have to change agencies as their insurance and service needs change. As consultants, Hibbs Insurance works with each policyholder to determine their specific needs. As value hunters, we look after our clients' pocketbooks to find the best combination of price, coverage, and service.
Looking for personalized insurance solutions? Contact our team today to schedule a consultation and discover how we can help protect you and your assets.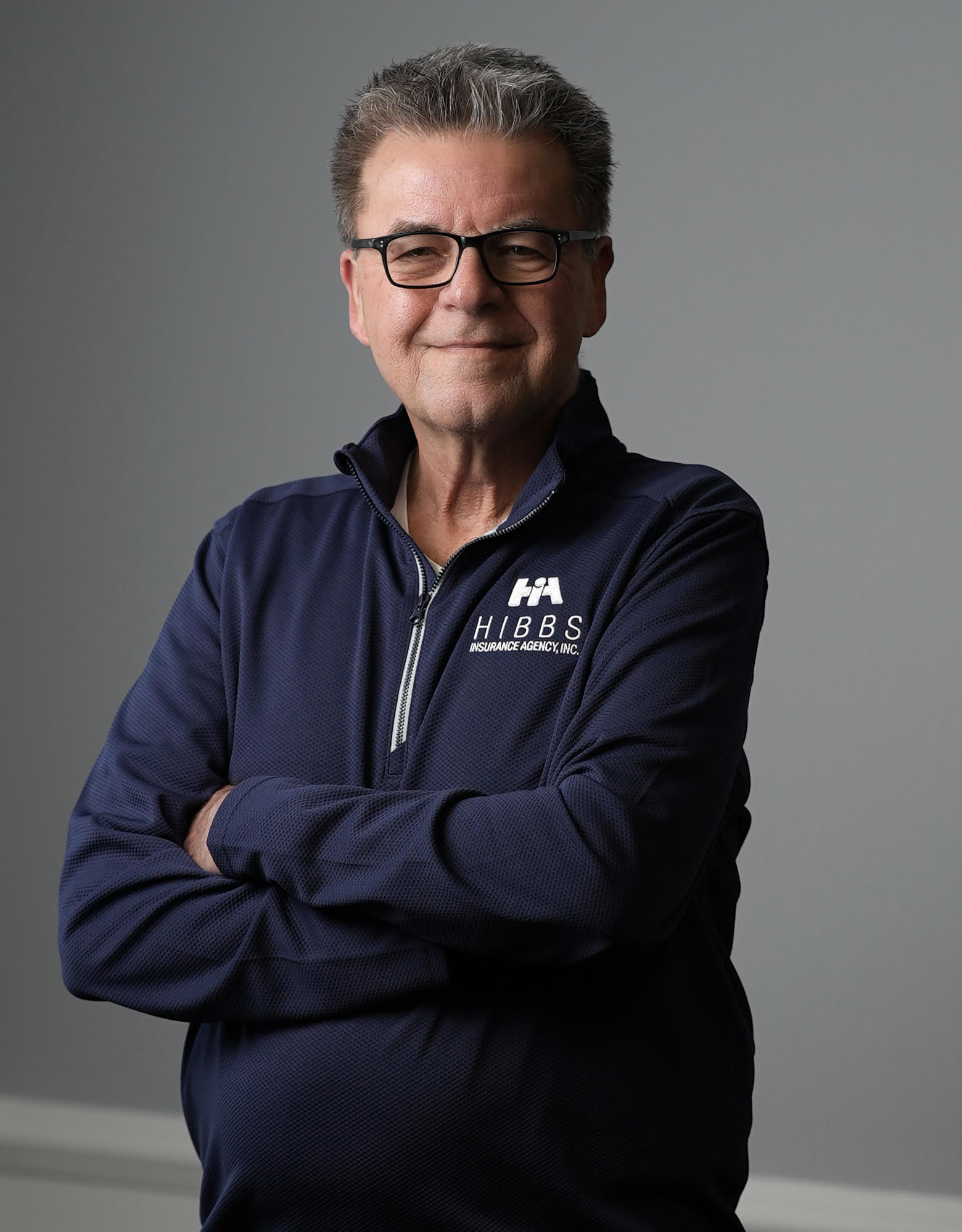 Michael O. Hibbs
President, Agent
Mike has over 45 years of experience in the insurance industry. He began his career as an agent with Hibbs Insurance in 1977. Mike purchased the agency from his father, agency founder Ernest "Ray" Hibbs, in 1993. Mike specializes in Commercial Insurance and prides himself on being honest, courteous, and faithful to both his clients and his companies.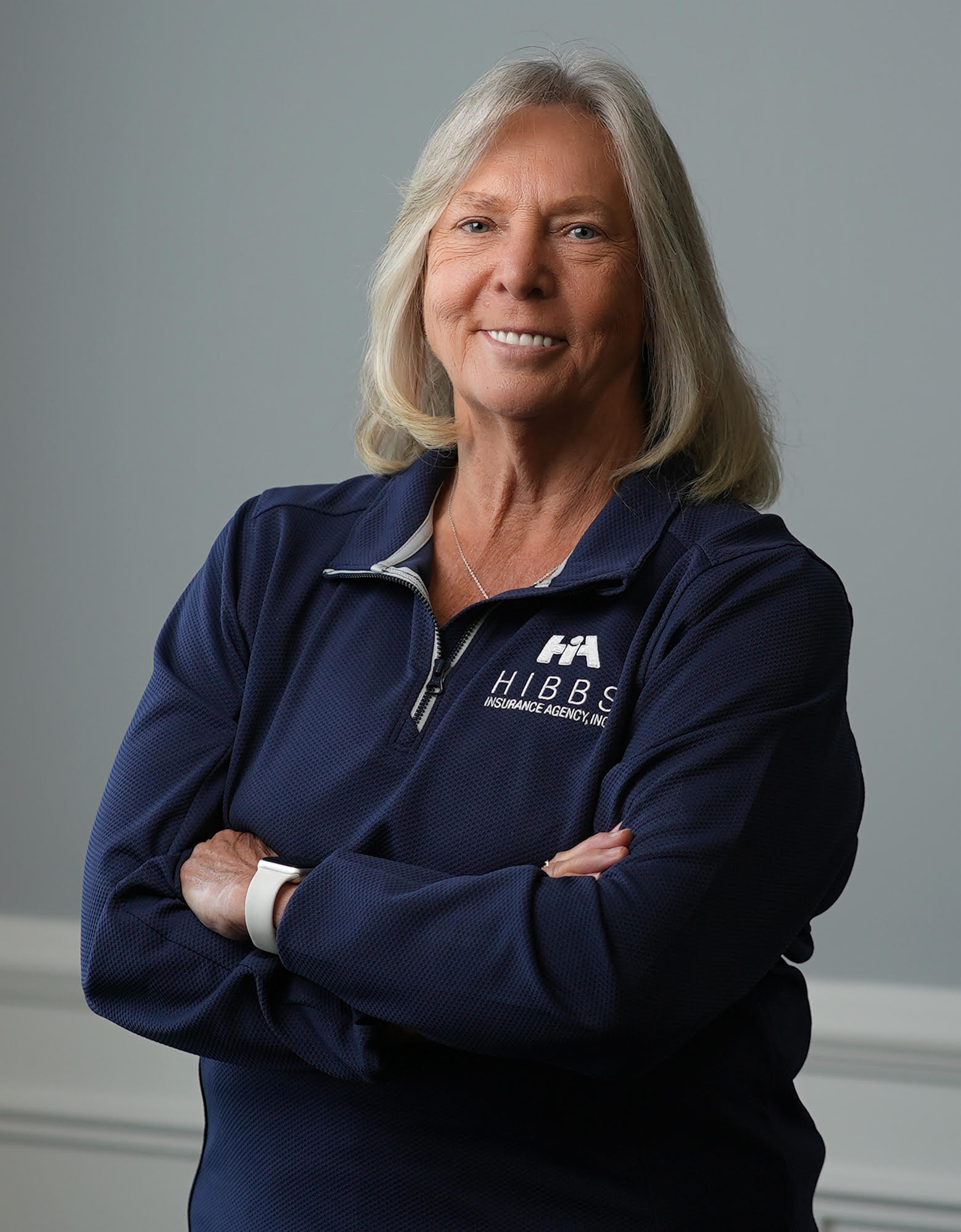 Glenda S. Collins
Agent
Glenda has over 49 years of experience in the industry. She began her insurance career with State Farm in 1973. Glenda came on board at Hibbs Insurance in 1993 and has been a success ever since. Glenda specializes in Personal lines as well as writing several group health plans and commercial accounts.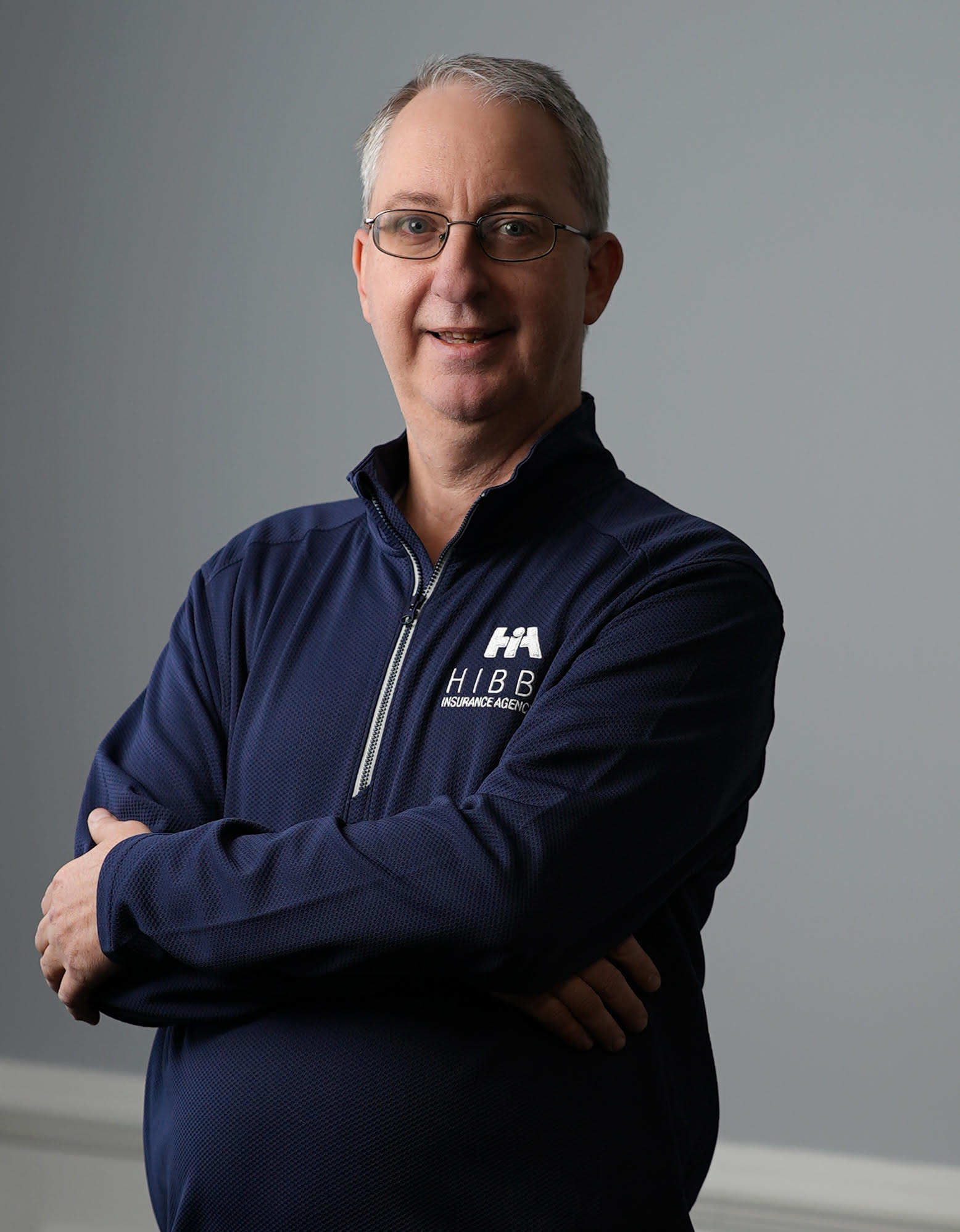 Jeffrey A. Baumgardner
Agent, Claims Specialist
Jeffrey, "Andy" as he's known around the office, has over 30 years of experience in the insurance business, all right here at Hibbs Insurance. Andy is a fully licensed agent, however, he spends most of his time assisting our clients with their claims. He is also the Commercial Lines CSR for the agency.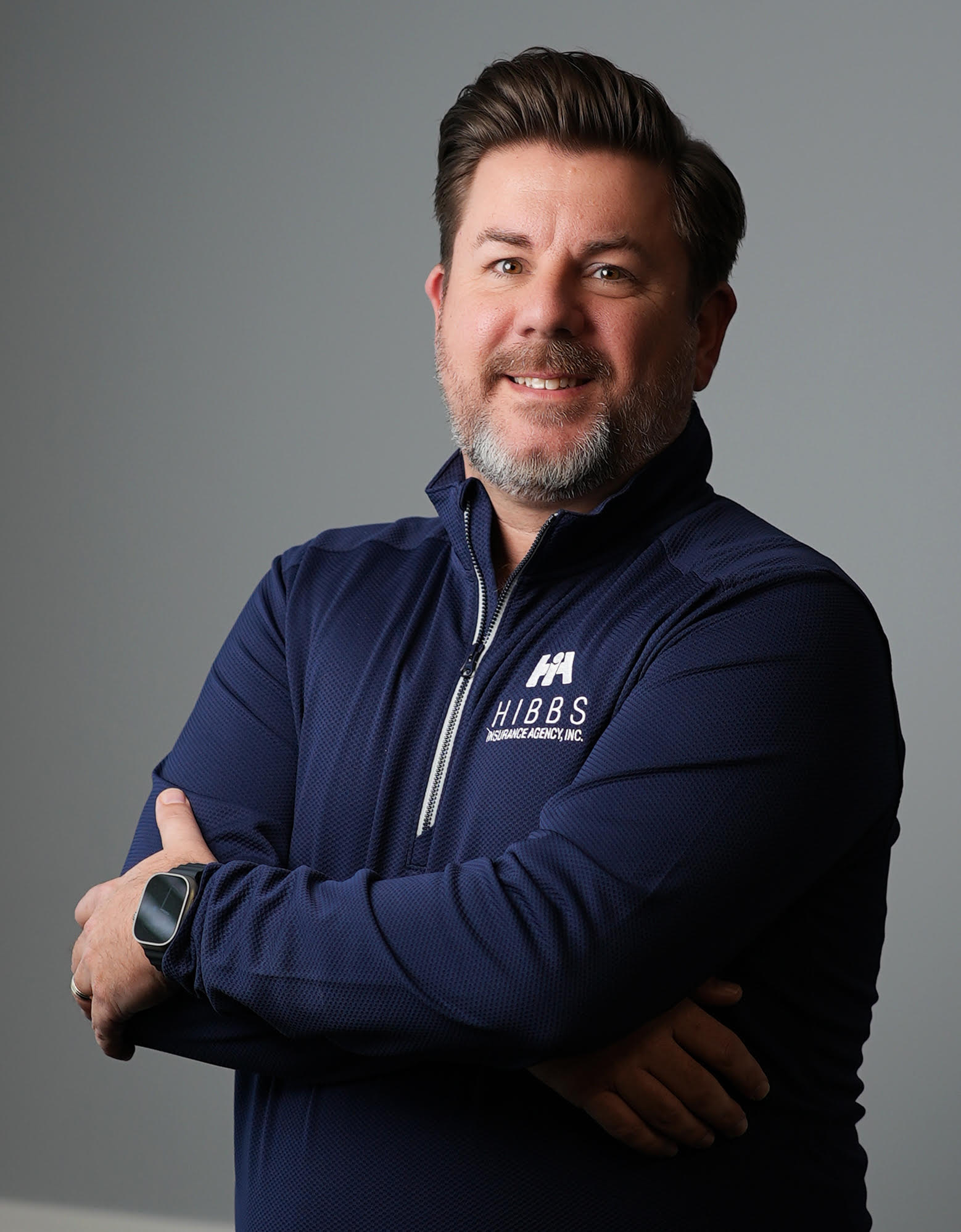 Jason M. Hibbs
Vice President, Agent
Jason has over 22 years of experience in the insurance business. After graduating with a degree in Finance from the University of Kentucky in December '99, he promptly joined the family business. Since 2002 he has been the financial officer for the agency.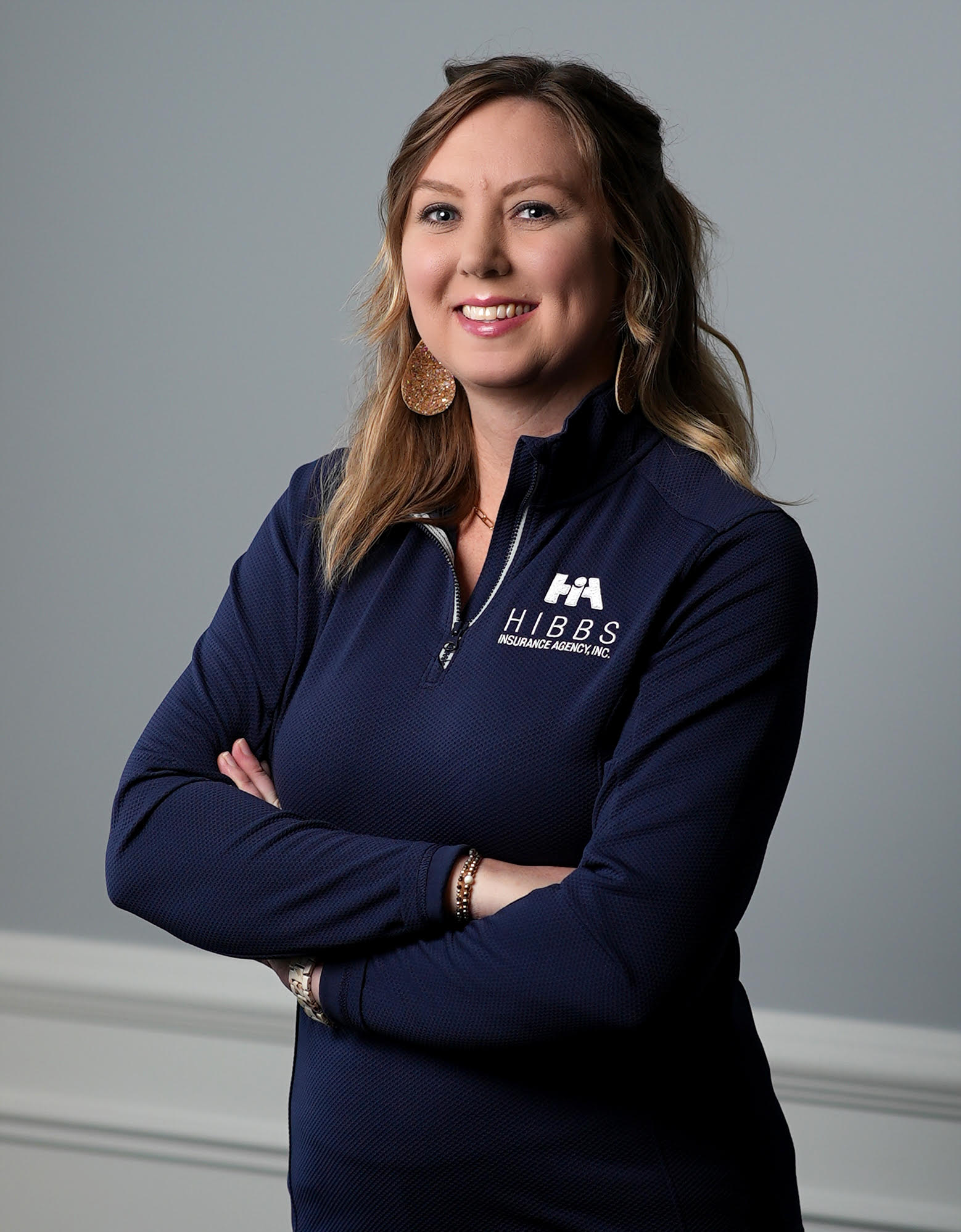 Jennifer Sarten
Personal Lines CSR, Agent
Jennifer has over 17 years of experience as our Personal Lines CSR. With her kind demeanor and caring attitude, she has drawn many compliments from our clients, who are always appreciative of the way she handles their concerns. With her growing interest in the industry, Jennifer became a licensed property and casualty agent in 2009.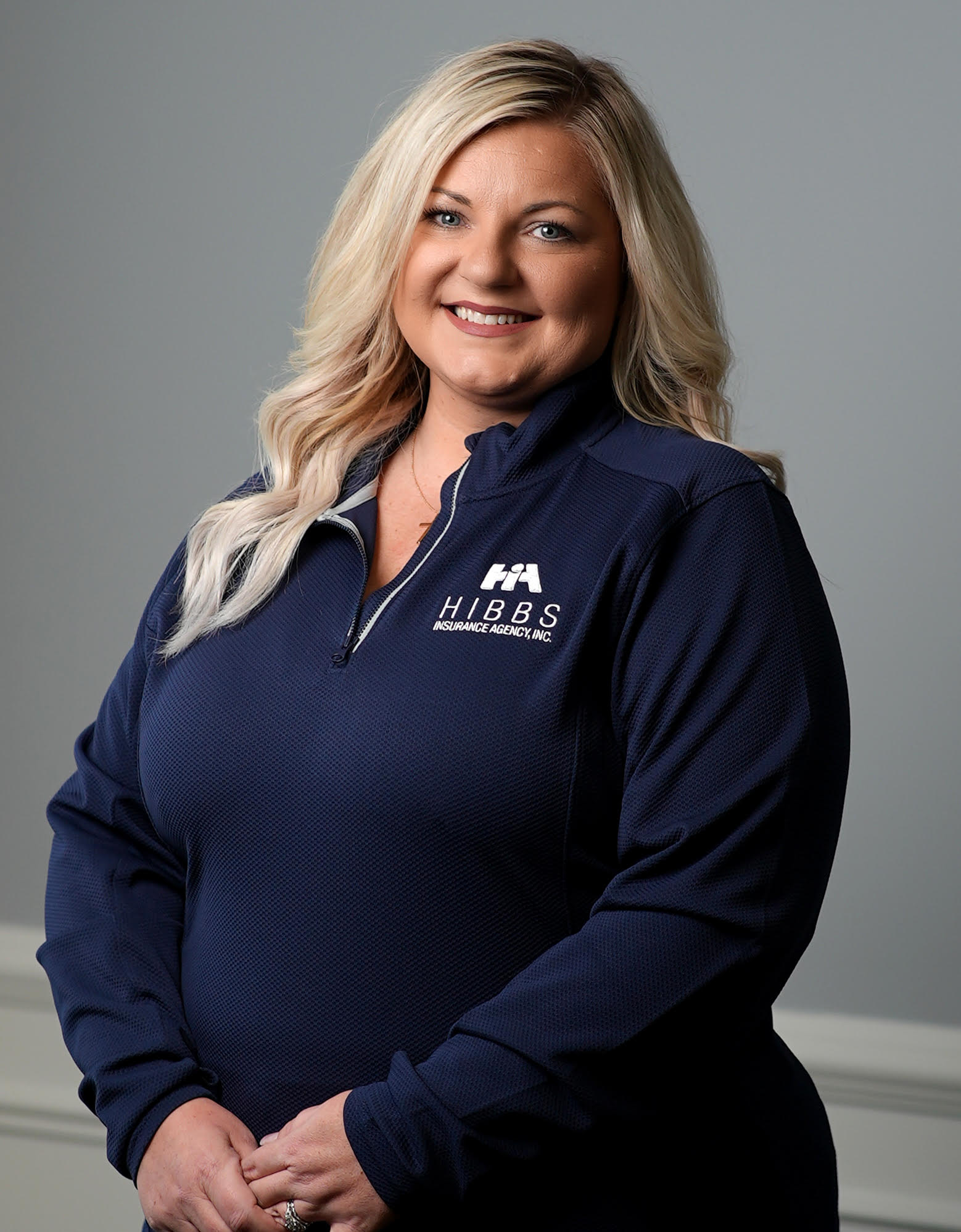 Jennifer N. Lamphere
Vice President, Agent
Jennifer has over 16 years of experience as a Property and Casualty agent. She is a 2003 graduate of the University of Kentucky, holding a degree in marketing. Since she joined the office she focused her efforts on several new marketing ventures as well as building relationships with clients.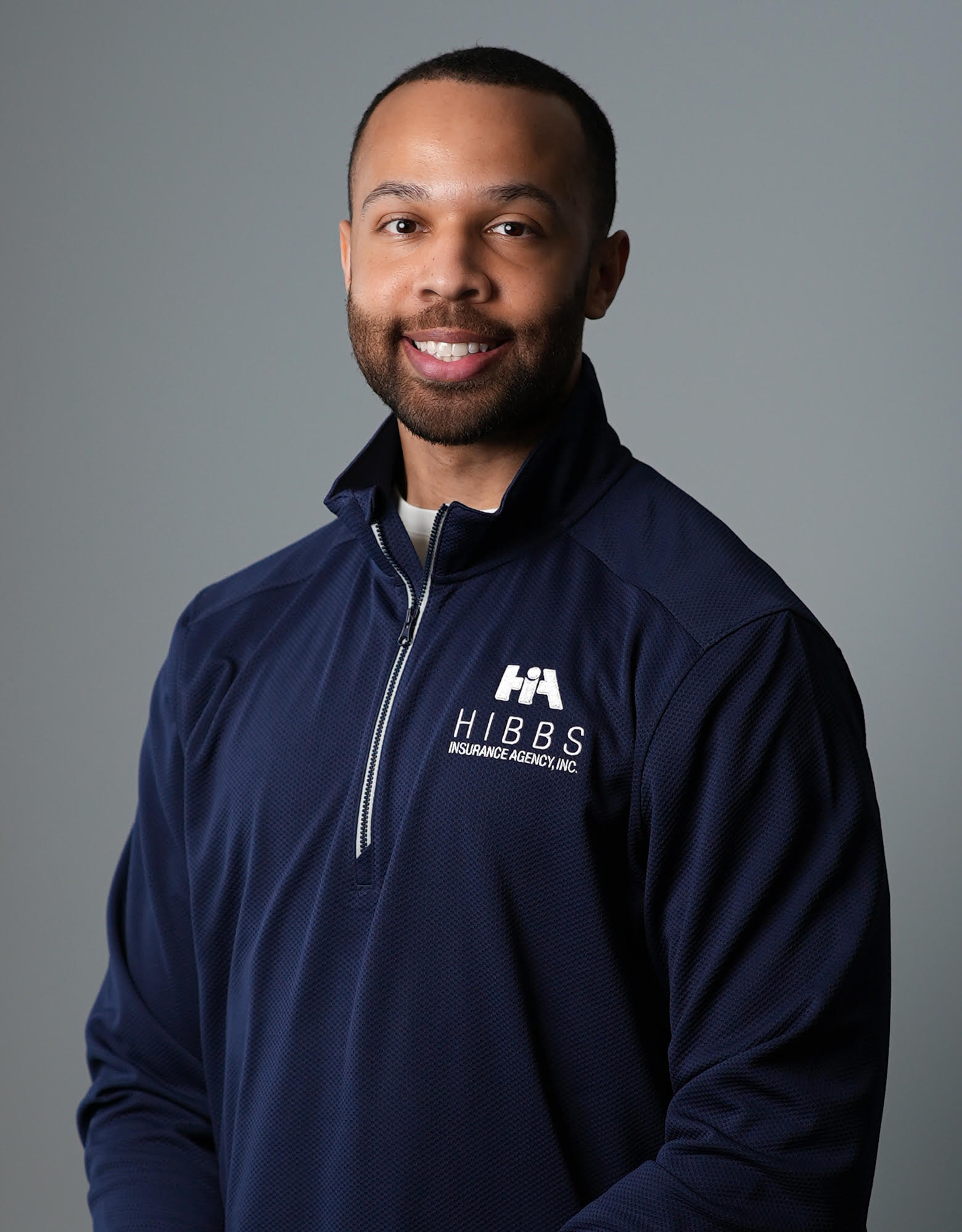 Ray Guthrie, Jr.
Agent
Ray has over 7 years of experience as a Property and Casualty agent. Ray is licensed in Personal and Commercial lines as well as Life Insurance. He is a 2014 graduate of Murray State University with a degree in Business Administration. Ray is very driven and courteous and has become a successful agent since he joined the office in 2014.