At Hibbs Insurance, we pride ourselves on the relationships we've built with our policyholders. For over 60 years, we have been dedicated to providing the highest level of customer service and building lasting relationships with our clients. We believe in going the extra mile to ensure our policyholders have the coverage they need and the peace of mind they deserve. Here you will find testimonials from some of our satisfied clients who have experienced firsthand our commitment to serving them. We invite you to listen to and read their stories.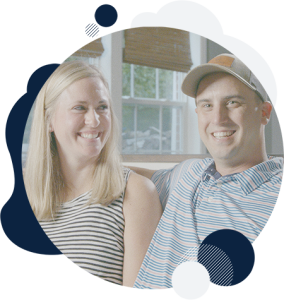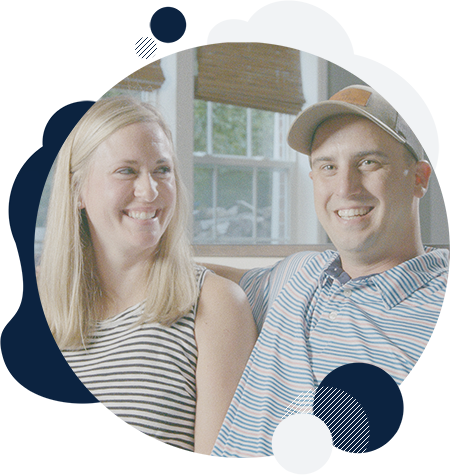 Hibbs is always very responsive to our questions & needs. They are proactive when it comes to finding the best coverage for our circumstances at the most reasonable cost.
The Hibbs Insurance agency has been fantastic throughout our time with them as our insurance provider. Hibbs Insurance has always replied quickly when I had a question and took care of every step when our daughter totaled her car. A superb agency to work with and I whole-heartedly recommend Hibbs Insurance to anyone who is looking for an agency that stands behind their products.
For me its the customer service. I don't know the insurance business, I know my business. I'm not afraid to call up and ask any question or for anything because I am always treated with respect and an eagerness to help. That is the reason I have been with your company for all these years….the personal service.
My family has had our insurance with Hibbs for more than 20 years. We recently changed for friendship reason only. We were away for about two years and I decided I had paid my friendship obligation so we returned to Hibbs. We had such good service from the Hibbs family, I decided not to shop with any other agent. I would recommend Hibbs Insurance to anyone.
I Love the personal touch & first class service that we receive from Hibbs Insurance. I know I may be able to get coverage at a little cheaper price. But I value being able to just pick up the phone and connect with someone I have a personal relationship with and who has a genuine concern for me & my family. I don't have to know all the answers…. Hibbs Insurance knows all the answers for me.
I feel Hibbs Insurance Agency is always looking out for my best interest. I trust them. They have helped me many times over the years with speed and efficiency.
With Hibbs Insurance we always feel that we get the red carpet treatment and that we're their most valuable client. If I have questions or just need help; I can call my agent and get the answers I need.
We have known the family a long time and they are extremely trustworthy. It is easy to get a fast answer or resolution to any questions or concerns. Hibbs is very knowledgeable in both commercial and personal insurance. We were first-time business owners in 2020. Hibbs saved us hundreds of dollars on the same, or better, coverage as competitors. They then analyzed our automotive and residential Insurance, which also saved money on those options. Finally, they are a local family-owned business and have been in Paducah for years. They take care of their clients and are always giving back to the community. I would, without hesitation, recommend Hibbs to anyone looking for or to change insurance companies!
I switched to Hibbs years ago from a local insurance company. The customer service I receive through Hibbs is unparalleled! I've referred multiple family members and friends to Hibbs and all are very happy they made the switch, as well.
Working with the people at Hibbs Insurance is a pleasure. Three generations of the Hibbs family have treated me like family. They listen to me and work above and beyond to get the information and products I need. And, they are equally passionate in helping me when a claim arises. It is refreshing to work with people who truly have my best interests at heart.
We have been customers of Hibbs for over 30 years.. we feel like we are part of the family! Anytime we call the office we always get our questions answered in a timely manner!! That's why I continue to refer friends and newcomers to Hibbs!
The Hibbs team is nothing short of amazing! The team is responsive, professional, and thoughtful throughout every interaction. They won't pitch anything that's unnecessary and as a result, I trust them implicitly to guide me to what's best for my business.
I feel like I'm always told the truth about my best options for my insurance needs. I've always experienced immediate response on any claims I've had. I've enjoyed a trust I've have for the Hibbs insurance agency team for 40 years. Thx guys for all you do!
We have been doing business with Hibbs Ins. for over 20 years. They research companies to find us the best insurance for the best price. And, if there's ever a problem they work to rectify it for us in a prompt and efficient manor. We certainly recommend them and have done so in the past upon several occasions.
I'm with Hibbs Insurance today because of the trust that was established by Ray Hibbs when I first became a client in the early '70s. I still have the same trust today, with Mike, Jason, and Jennifer, and all the other Hibbs' 'family.'